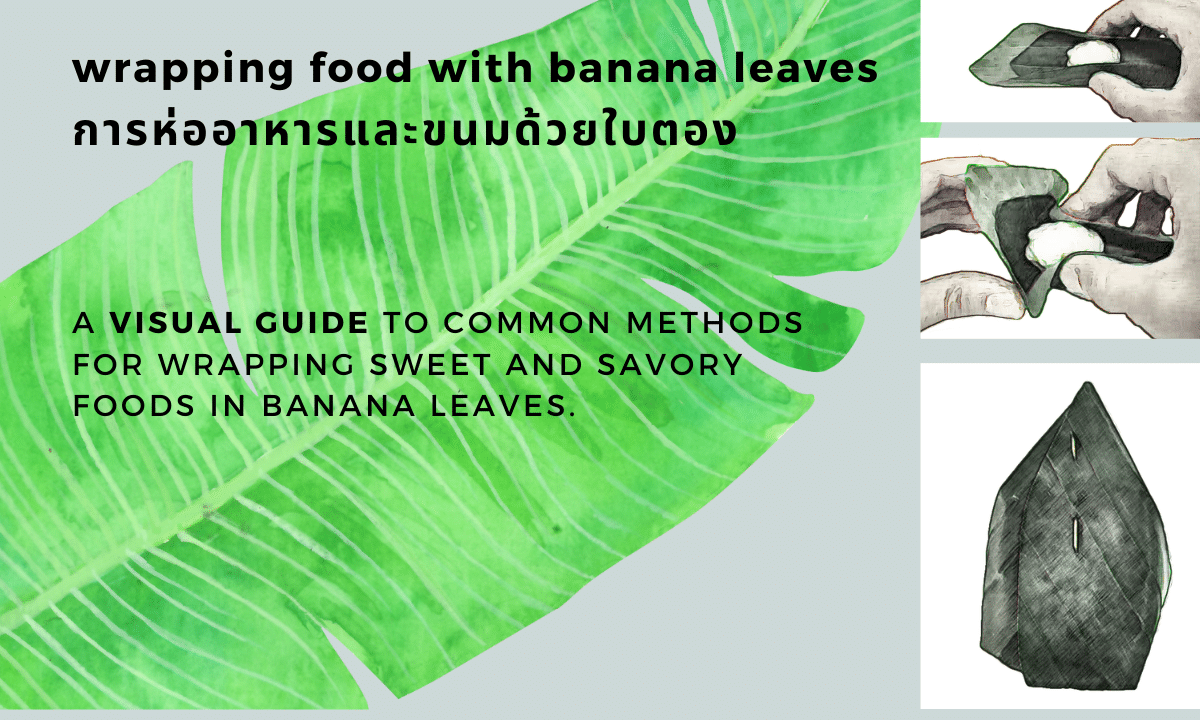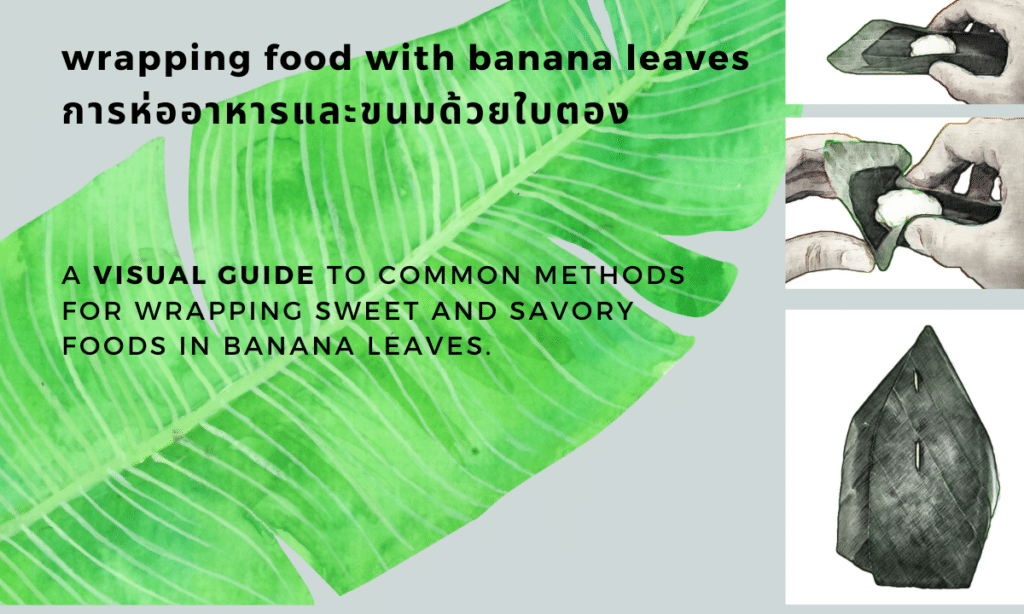 The cooks in Southeast Asia's rice-growing communities have used banana leaves in their kitchens for generations. The banana leaf protects its contents from burning or drying out while grilling or steaming. As well, the waxy coating of a banana leaf contributes a distinctive aroma to the food, and the leaves trap moisture and smoke. Thus this method ultimately served as an effective and accessible cooking technique. Although banana leaves are still deployed as wrapping materials for certain traditional foods, their use is diminishing, especially among city dwellers.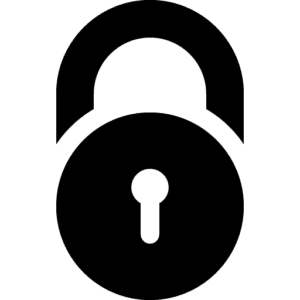 This Content is Locked
Join Today to unlock the content! 
Login