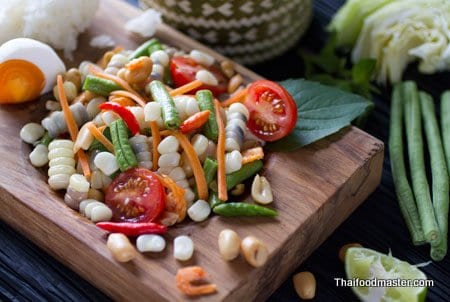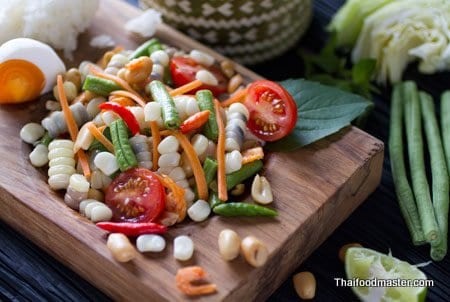 Bangkok's markets are busy from dawn until dusk, sometimes even stay open when most of the city is asleep. Normally, the traffic of shoppers and crowds of office workers hurrying their way masks the busy stretch of shops and food stalls, making it difficult to pay close attention to details.
Earlier this year, however, a strange silence had fallen on the city, civil unrest brought life in the city of angels to an eerie standstill, Bangkokians elected to stay home, and shops closed their doors.
Among the closed shops, with only soldiers scattered around, I saw a woman carrying her mobile food stall on her shoulders in two baskets dangling from a long bamboo pole.
There was something compelling about this lonely figure going on selling her dish in the empty streets. As I approached her, feeling sympathy to her or maybe just plain hunger, I discovered with very much curiosity this delicious dish that was so satisfying amid the general grim of the comatose city.
A twist of the well-known som tam recipe of papaya salad, in this dish gelatinous waxy white corn kernels, replace the green papaya. The unique starchy texture of the corn is enjoying a backdrop of tangy refreshment from the lime juice, a truly innovative interpretation of the classic dish that uses accessible ingredients.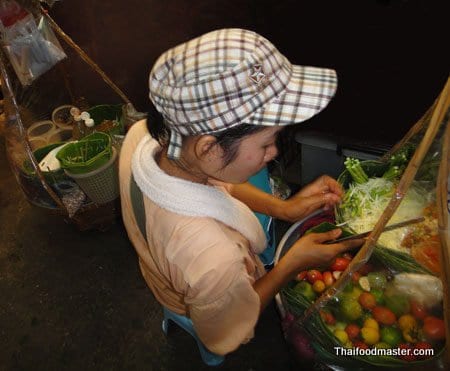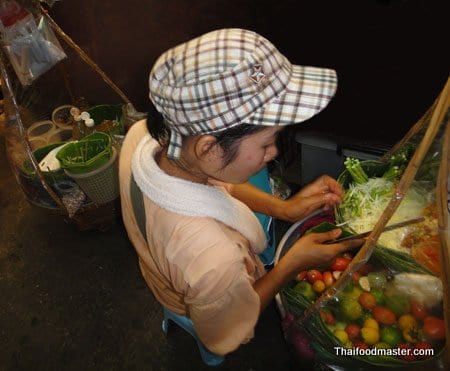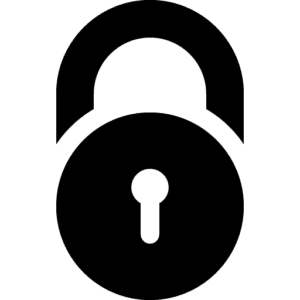 This Content is Locked
Join Today to unlock the content! 
Login