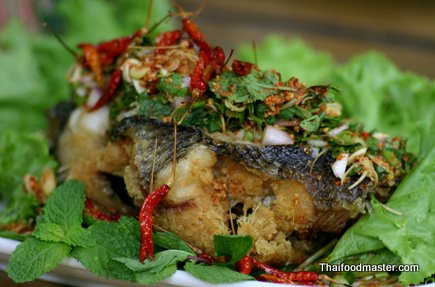 Here is a wonderful spicy Nam Tok recipe; you may as well go for it! A crispy fried fish dressed with plenty of fresh herbs, plenty of chilies than some lime juice, and fragrant ground roasted rice as a textural binder. It is an unpretentious dish, that is just about what is around and what is available; there is some sort of truth about it, which makes it so wonderful.
If you are trying your first Issan style recipe then this is the one to go for. It is not complicated to prepare and will show off beautifully the hearty and rustic flavors of Issan.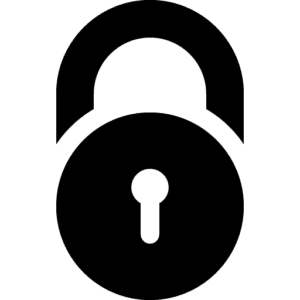 Unlock exclusive content!
Log in now or become a valued subscriber 
Login