Green curry, with its mellow, creamy green color and rich coconut base, has both fresh and mature flavors. Like new growth on plants, it brings brightness, youthfulness, spring and rebirth to the meltdown of flavors created in the curry paste.
The green curry paste uses mainly the same standard ingredients as Thai spicy-red curry paste: lemongrass, coriander roots, kaffir lime zest, galangal, garlic, shallots, white peppercorns, coriander seeds, cumin seeds, salt and kapi.
There is one exception – the dry red chili peppers are replaced with fresh green chilies. These bring to the curry a fresh green taste with shades of bitterness, but also the same rich, mature notes bestowed by the dried red pods. If a more vivid, definite green color is desired, the green chlorophyll – the color of growth – from fresh chili pepper leaves or coriander leaves can be added.
This is the standard green curry paste for common odorless meats such as chicken and pork; if gamey or fishy meat is used, additional aromatics and herbs are employed to counter the stronger smell. For beef, additional dry spices like mace, nutmeg and Thai cardamom are often added. Fingerroot (grachai, กระชาย) and a small amount of fresh sand ginger (หัวเปราะ) are added to the green curry paste when using fish; and if duck is used, fresh sand ginger (หัวเปราะ), along with fresh peppercorns, are often added.
In Thai, the word aawn waan (อ่อนหวาน) is used to describe the mild, pleasant, mellow, pastel green shade of the green curry. The expression means "soft-sweet", which is perhaps why green curry is often seasoned to the sweet spectrum. This exaggerated sweetness is pleasing to the Western palate, making green curry a favorite Thai dish among foreigners. The truth is that the authentic flavor profile of green curry should not be so different from spicy-red curry, i.e. spicy-salty, with a sweetness found in the base of the coconut cream.
Today we will demonstrate a green curry recipe from the 1926 cookbook, "khuu meuu maae kruaa" (คู่มือแม่ครัว), written by an author who goes by the pen name Lor. Phaehtraarat (ล. เภตรารัตน์). This is the earliest mention of green curry that we could find in print.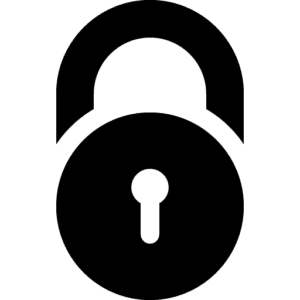 This Content is Locked
Join Today to unlock the content! 
Login