Green curry, with its mellow, creamy green color and rich coconut base, has both fresh and mature flavors. Like new growth on plants, it brings brightness, youthfulness, spring and rebirth to the meltdown of flavors created in the curry paste.
The green curry paste uses mainly the same standard ingredients as a gaaeng phet (แกงเผ็ด) curry paste: lemongrass, galangal, coriander roots, kaffir lime zest, garlic, shallots, white peppercorns (S1), coriander seeds (S2), cumin seeds (S3), salt and fermented shrimp paste (kapi).
There is one exception – the dry red chili peppers are replaced with fresh green chilies. These bring to the curry a fresh green taste with shades of bitterness, but also the same rich, mature notes bestowed by the dried red pods. If a more vivid, definite green color is desired, the green chlorophyll – the color of growth – from fresh chili pepper leaves or coriander leaves can be added.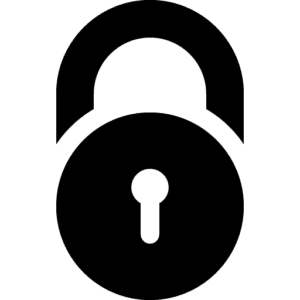 Unlock exclusive content!
Log in now or become a valued subscriber 
Login