What's coming up next…
Here is a sneak peek of what's coming up next…
Upcoming to Thaifoodmaster:
Aromatic Alchemy – The Transformative Power of the Mortar and Pestle in Making Curry Pastes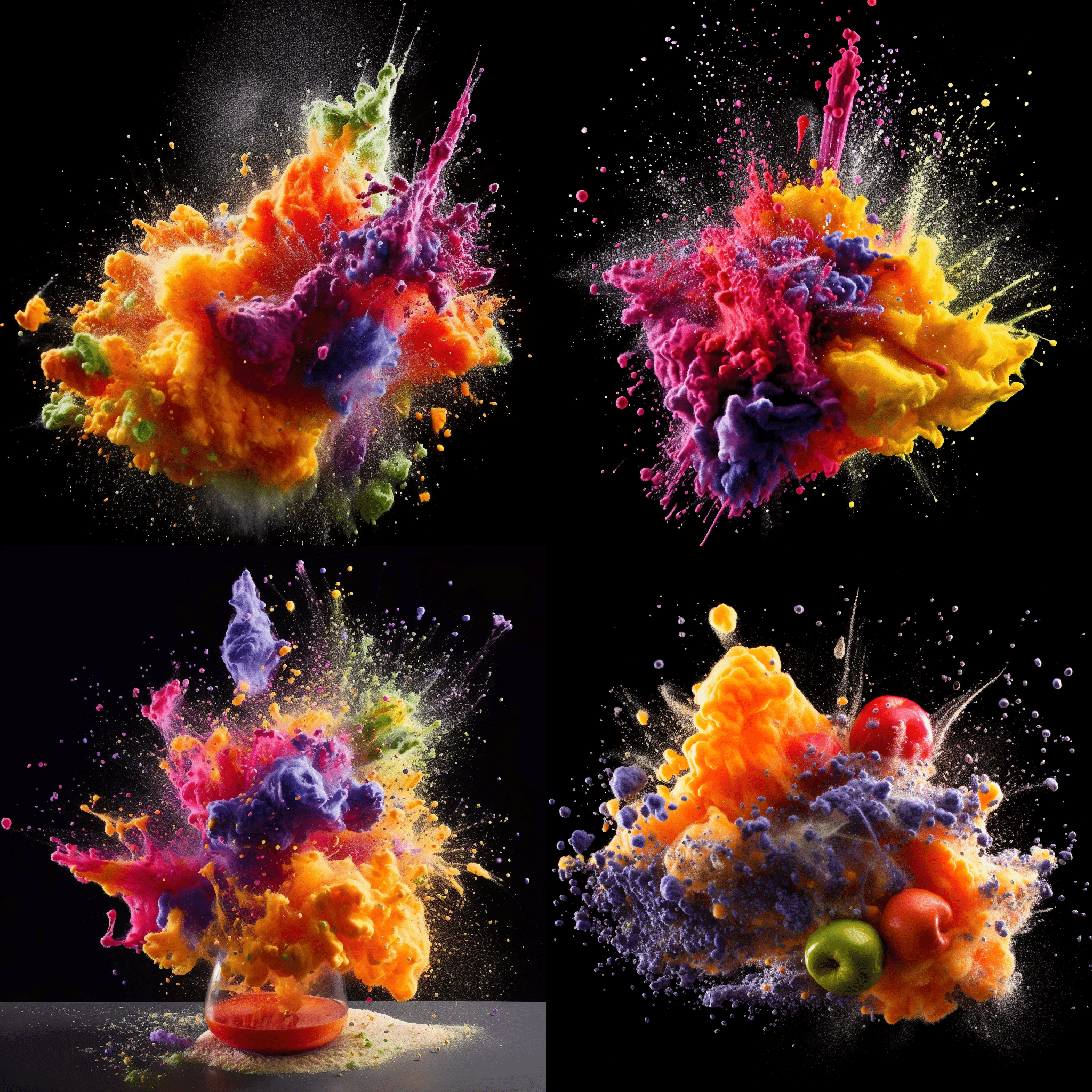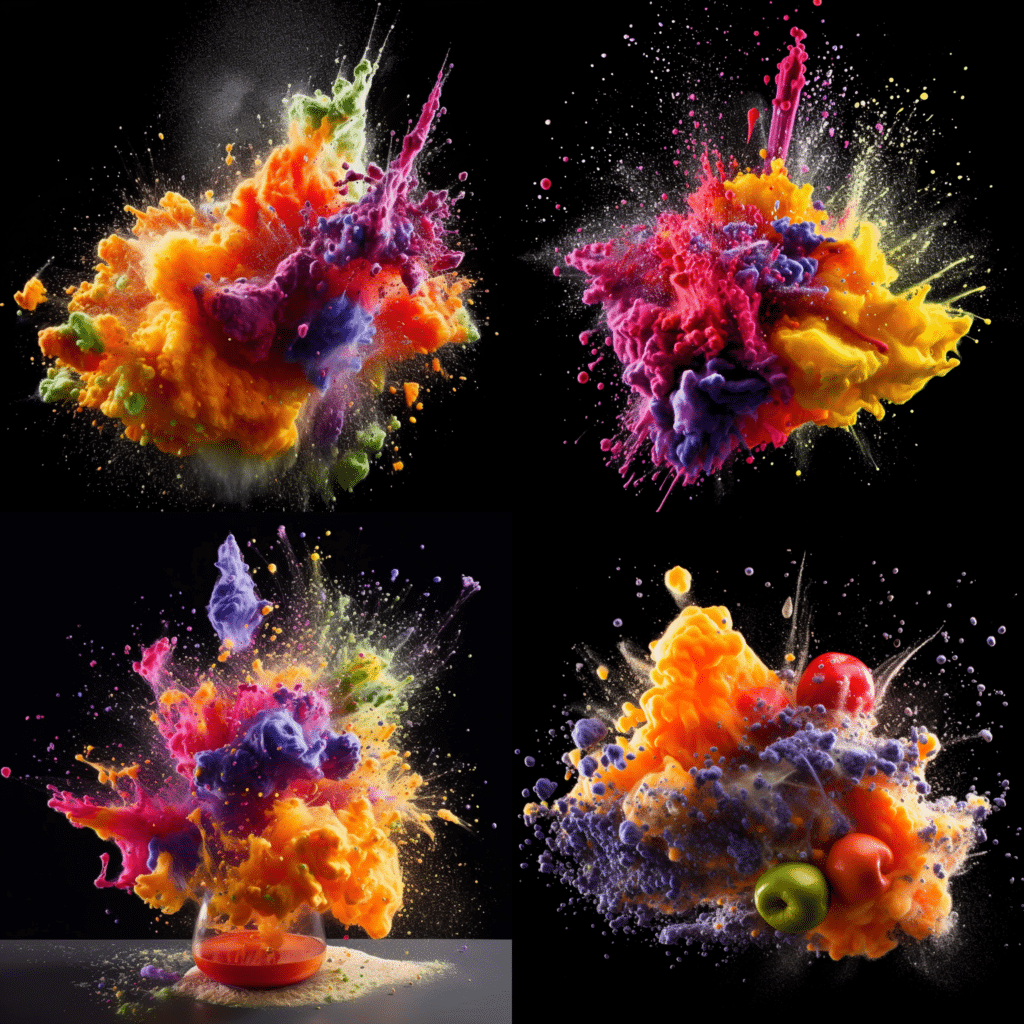 Creating a curry paste is a meticulous process that requires the right mindset, dedicated time, and some basic skills. While some authors dismiss the mortar and pestle as primitive tools, I hold a contrary belief. Although using a mortar and pestle requires effort, and it is unquestionably an ancient – almost primordial – method, curry pastes made with a mortar and pestle far surpass those produced with modern equipment.
Those seeking the flavors of bygone days know that there is no substitute for the old-fashioned manual pounding technique to truly unlock the essence of curry pastes. In this article, I explore the intricate aromatic and molecular transformations that occur through the stone-age art of pounding curry paste using a mortar and pestle.
This article is intended to give you, the modern Thai cook, the knowledge and tools to craft better curry pastes and the ability to have full control over flavor development in your curries, allowing you to create curries that are not only rounded, gentle and intense, but are mature and yet not overworked – and that therefore present an exquisitely complex taste.
Join me as I uncover the science behind the aromatic modifications and the intricate interactions that happen inside the mortar. I aim to provide a comprehensive understanding of the complex world of pounded pastes, from the release of oils and essences to the impact of moisture and the effect of heat, oxidation and the enzymatic reactions that bring forth the paste's unique flavor identity.
---
[CG1]Not sure this is necessary – most likely, anyone who is reading this *does* share this sentiment.
---
Over the years, I've collected – or should I say, inherited – an unwieldy assemblage of boxes – boxes of old books, recipes and manuscripts. I will curate and describe – and cook – a selection of some lesser-known and intriguing recipes. An eclectic selection of classic dishes, rarely seen elsewhere.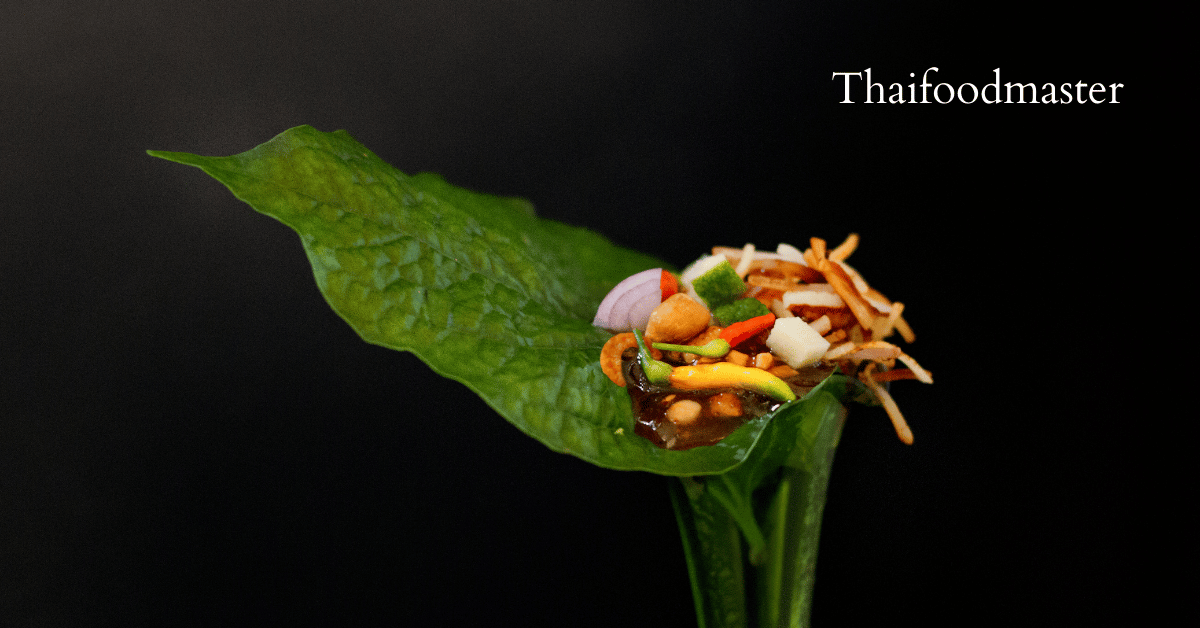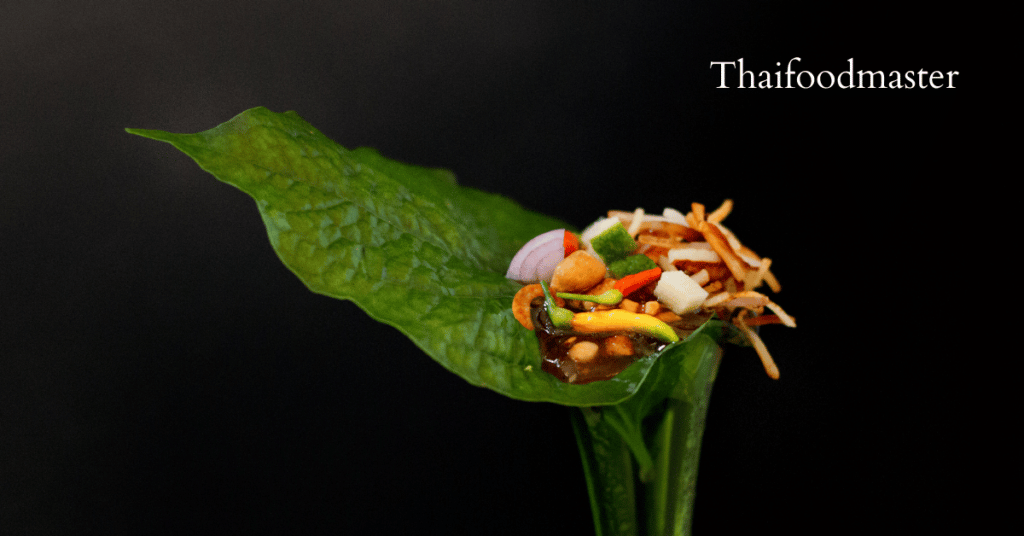 Thaifoodmaster recognizes and fulfills an unmet need
This has been a terrific year for the fifteen-year-old Thaifoodmaster project! Two years ago, we re-launched Thaifoodmaster as a membership-based site. Since then, we have added hundreds of pages, including a collection of highly regarded professional guides, that simplify the understanding of topics ranging from Thai curries, Siamese salads and relishes, approaching the art of old-fashioned Siamese menu design, and much more.
It is more than nice; it is meaningful. And we're not done yet. The project continues to grow organically and fluidly as we work.
We recognize that the diverse and rich Thai food culture, a culture shaped by the ingenuity and creativity of the Thai people, is at risk of being presented as narrow and plain; while the skills of Thai chefs are at risk of becoming merely a reprise of the commercial. We believe that preserving the Siamese culinary heritage necessitates a purely educational space that embraces a multidisciplinary, holistic and analytical approach: Thaifoodmaster is the first website of its kind to answer that need.
Our mission is to promote the understanding, preservation and dissemination of Thailand's rich culinary heritage worldwide. Furthermore, we are dedicated to supporting the knowledge, skills and creativity of all Siamese food creators, whether professionals or enthusiasts.
Thaifoodmaster is committed to presenting topics on three key tracks: concepts, skills, and culture. Offerings in the concepts track help chefs tap more effectively into their creativity by inspiring and energizing with compelling ideas for nourishing the creative center. Offerings in the technical track are designed to enhance skills at all levels. Offerings in the cultural track explore the heritage of Thai cuisine, the history of the land and its people, offering insight into cooking Thai dishes in a context that makes sense stylistically and taste-wise.
We strive to maintain the high standards of our services for the benefit of our members. Thaifoodmaster will continue to educate, inspire and expand our rich collection of recipes, articles, research and reference materials covering virtually every aspect of Thai cuisine – exploring topics and concepts and providing tools that are not available anywhere else.
I take this opportunity to thank you from the bottom of my heart, for being a part of Thaifoodmaster as we move together into the future. I truly appreciate you being here, and allowing us to guide you along this journey into the marvelous world of Thai cuisine.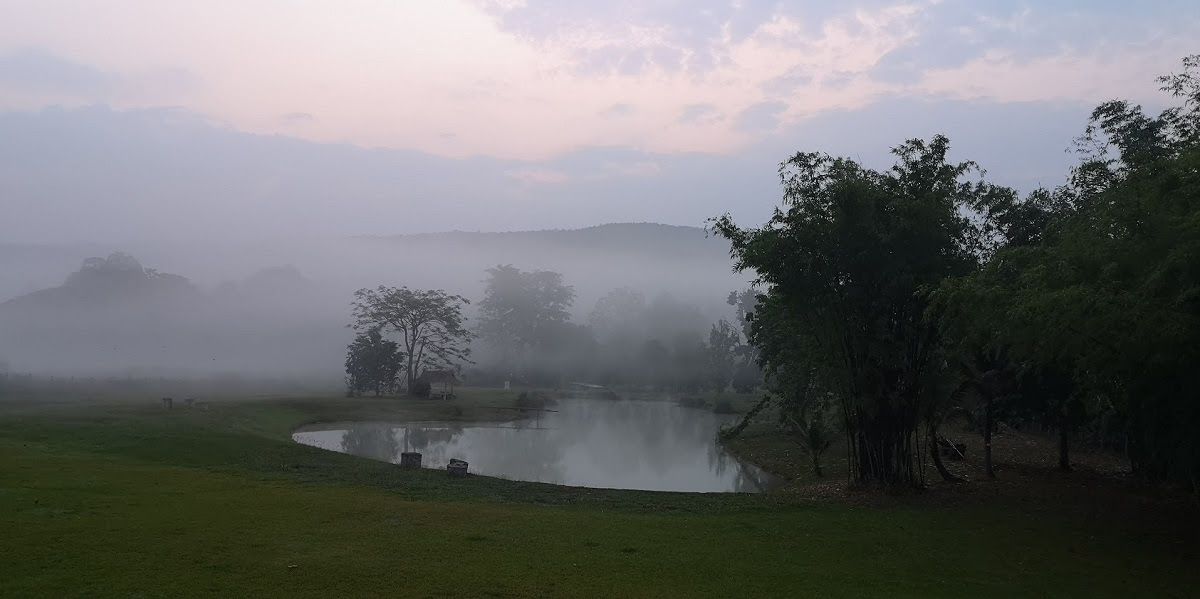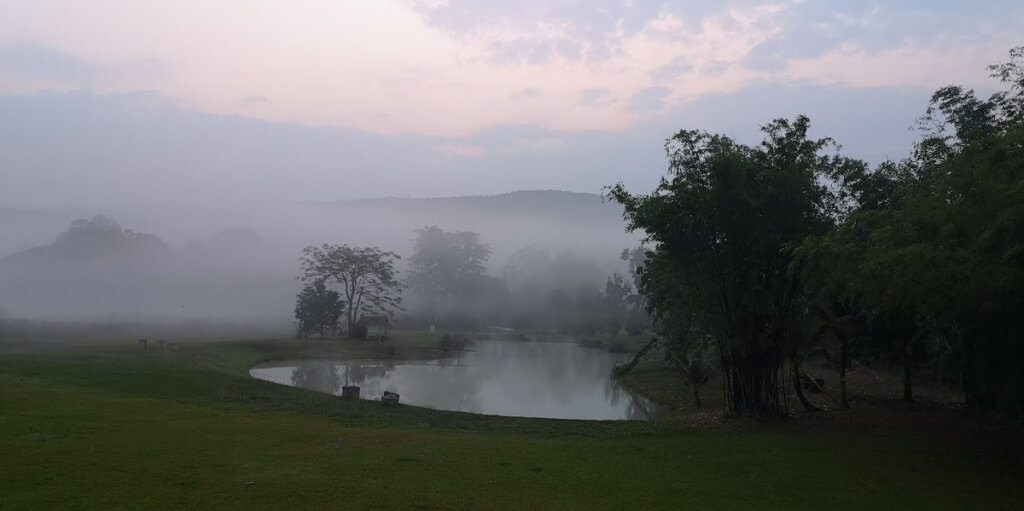 In person workshops at Three Trees Doi Saket
Due to high demand, I am excited to announce that I will be offering in-person cooking workshops again at the stunning Three Trees Doi Saket in Chiang Mai. However, space is limited, and there are only a few spots left until the summer. These workshops will be held for 12 days each month, with priority given to members of the Thaifoodmaster online community. Bookings will be accepted on a first-come-first-served basis, so be sure to secure your spot soon!
Get Access – Join Thaifoodmaster Today
Practical and kitchen-tested recipes with a mix of theory, history, psychology, and Siamese culture tidbits.
You will get everything you need to:

It is truly brilliant with a revolutionary approach introducing aspects and concepts never broached by cookbooks.