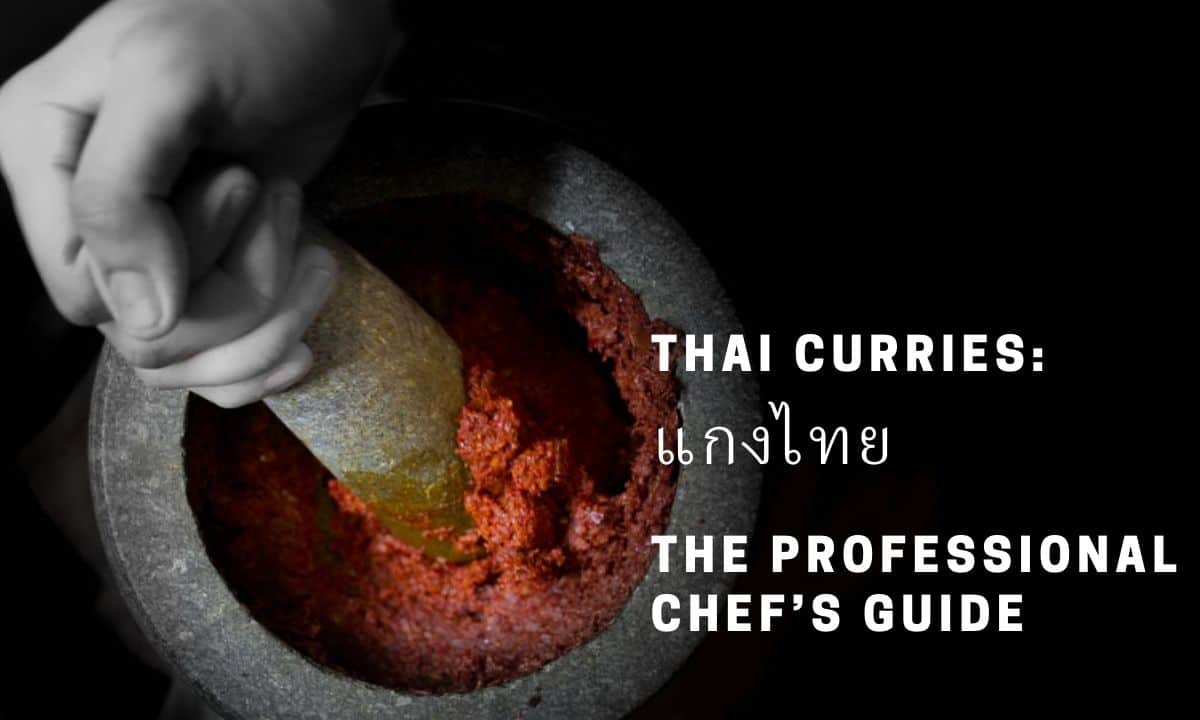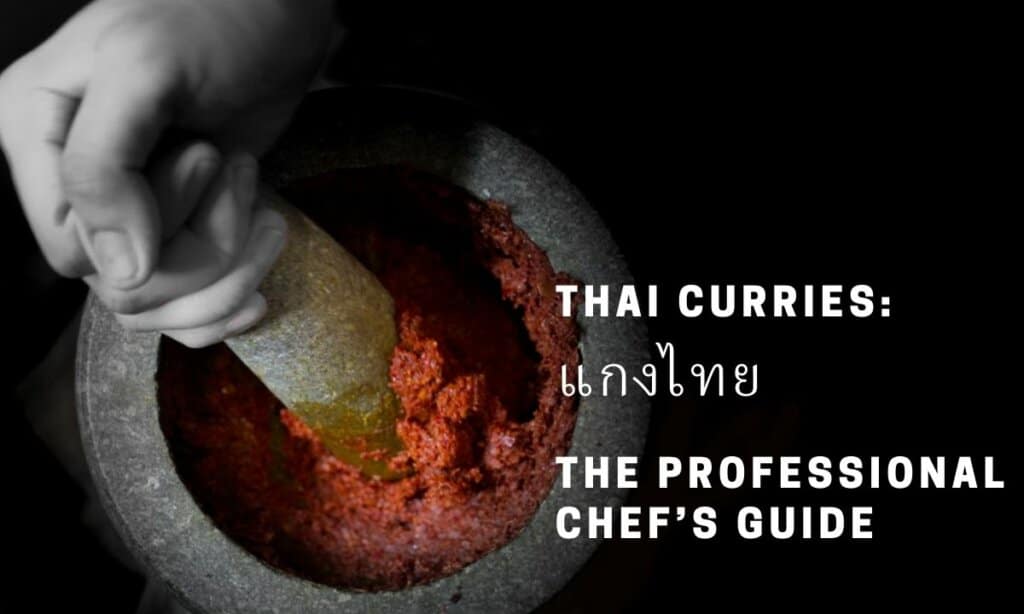 It is truly brilliant with a revolutionary approach introducing aspects and concepts never broached by cookbooks.

Ian Westcott
In this unparalleled masterclass, we cover everything you need to know about cooking Thai curries creatively and authentically.
This no-nonsense, comprehensive, and uncensored companion masterclass on Thai curries will transform the way you perceive and execute Thai curries, and you will experience a dramatic improvement in your skills upon completing the class.
This masterclass covers Thai curries' origins, classifications, regional varieties, curry paste composition, ingredients, spices, and color adjustments, along with essential and practical cooking techniques, and the superb flavor layering practices that master chefs use in crafting Thai curries.
Course (recommended) prerequisites: