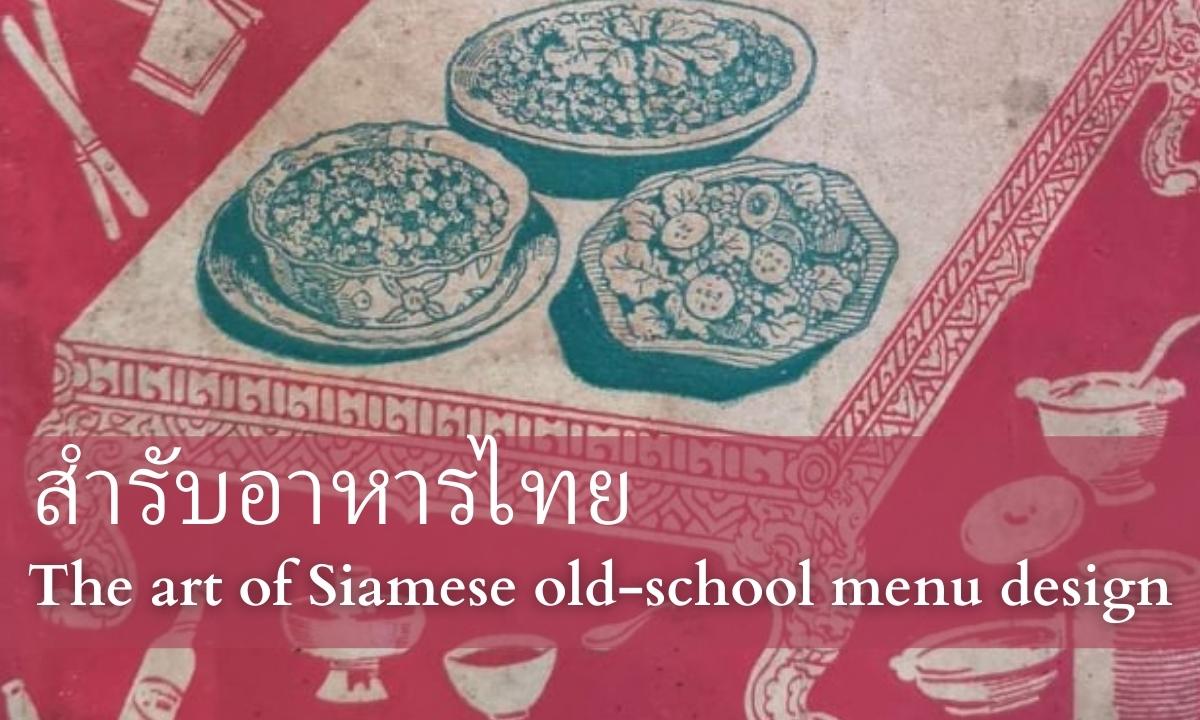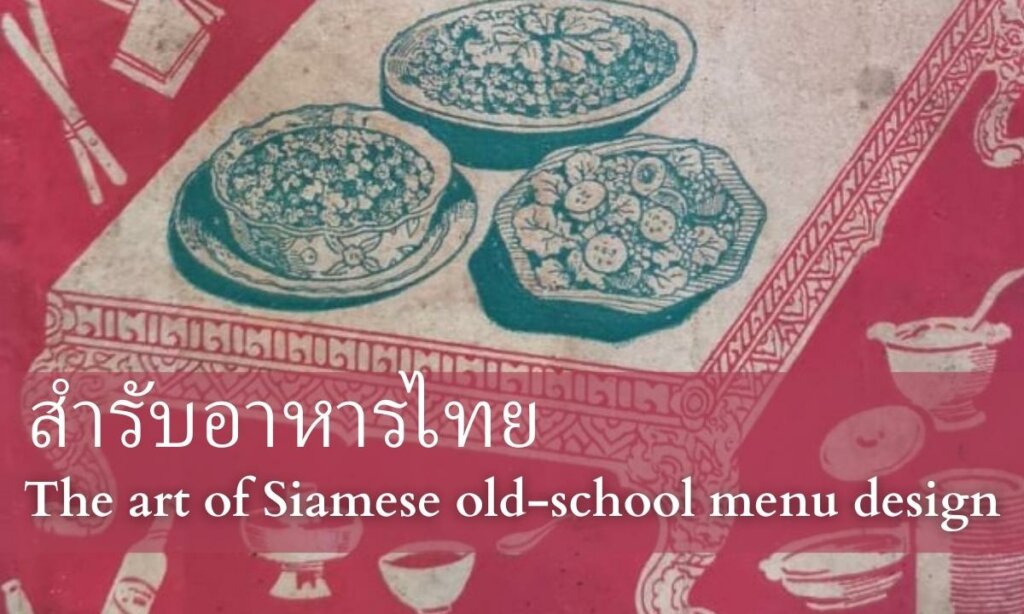 Siamese meals are shared meals, and the dishes are served at the same time. The Siamese meal is always centered around rice; a well-crafted meal features several dishes served simultaneously. This selection of dishes is called samrub (สำรับ).
This masterclass explores the art of Siamese old-school menu design, as reflected in pre-WWII aristocratic Siamese manuscripts. The masterclass includes detailed reference materials with a large number of set menu ideas for everyday or special occasion meals, as well as a seasonal food calendar providing a year-round list of suggested ingredients based on their availability and optimal quality.

We'll discuss how to assemble a balanced daily menu spanning breakfast through lunch and afternoon snacks until dinner, with in-depth discussions on factors such as seasonal ingredients, the occasion, and one's health.

Whether you are a beginner or an experienced chef, this masterclass will provide you with eye-opening invaluable reference material, a detailed Samrub design mind map, and sixty-six practical set menu examples that you can immediately incorporate into your cooking.
Included: