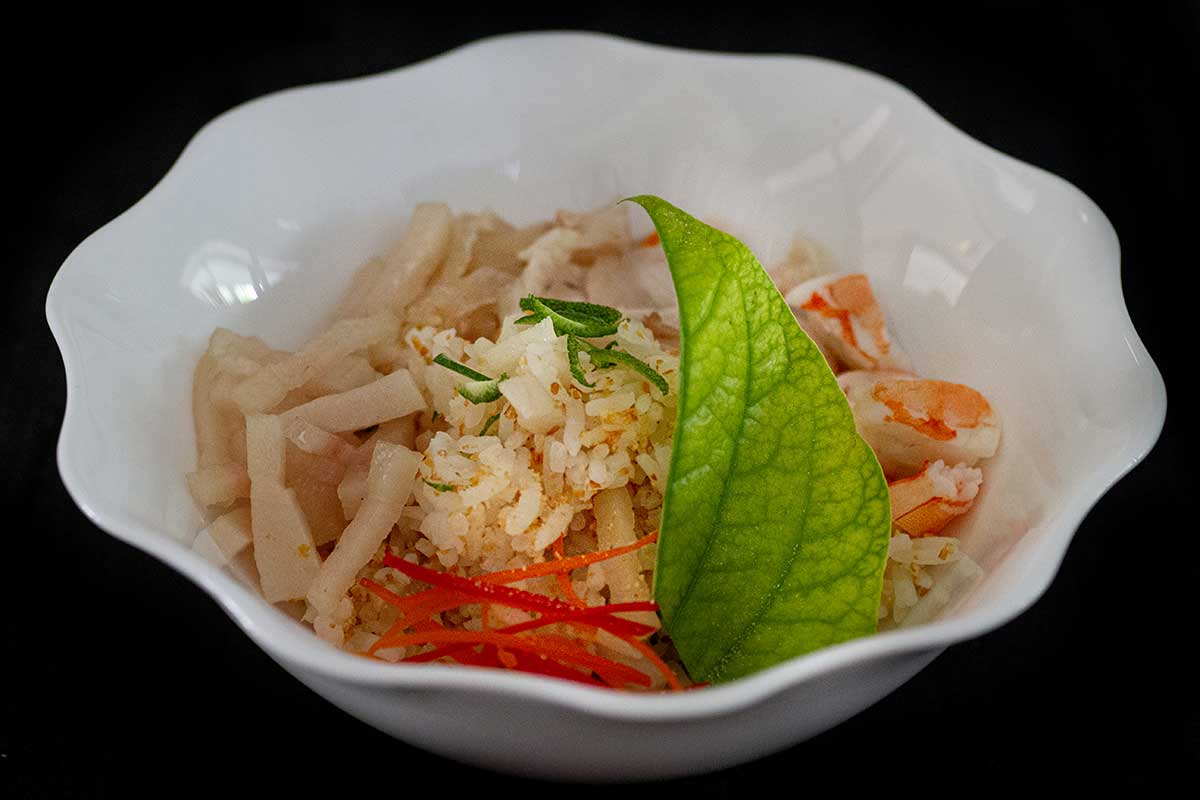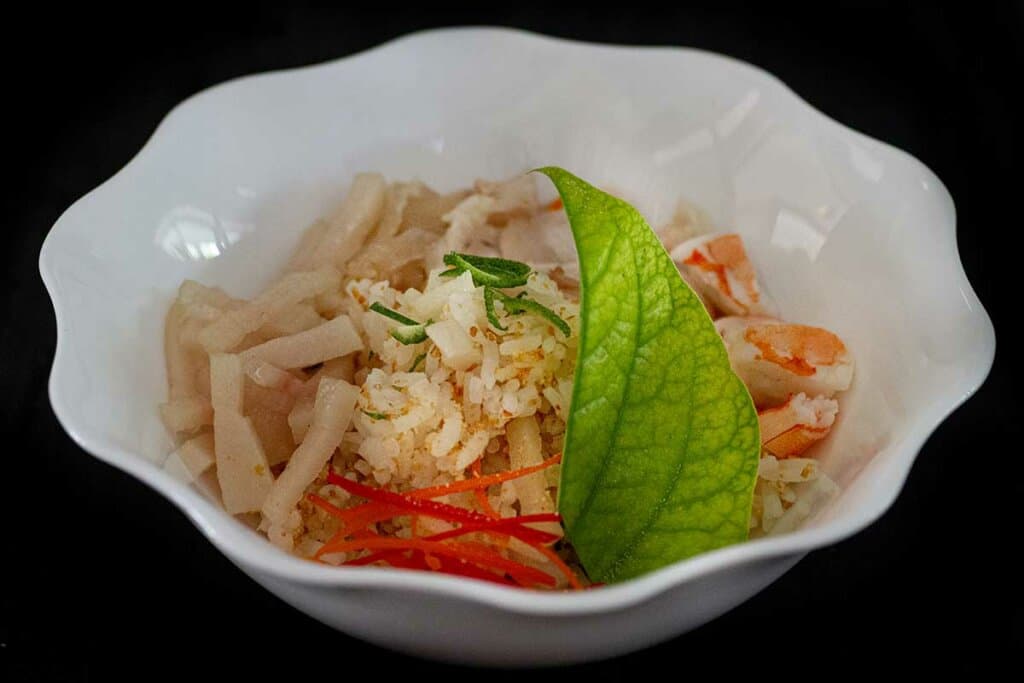 Mrs. Paan Nanthaathiwat (คุณปาน นันทาถิวัฒน์) (1893-1955) was known for her kitchen skills. She often cooked for friends and family, spending time in the kitchen with her best friend, Mrs. Yim Pichaiyat Bunnag (คุณยิ้ม พิชัยญาติ บุนนาค (1892-1976). Thus, it was not a surprise when in 1953 she authored a recipe book as part of her merit offering on her 60th birthday. Sadly, Mrs. Paan passed away a year later and the publication, titled Hoong Khaao Dtohm Gaaeng (หุ้งข้าวต้มแกง), was later printed as a memorial book for her funeral. In 1977, the volume was reprinted for the funeral of her best friend, Mrs. Yim.
It is unclear why Mrs. Paan named this citrusy, sour, and salty seasoned rice dish after Lord Shiva, calling it "Phra Suli (พระศุลี ; phra soolee)". Yet I believe the name of the dish is meant to evoke the elegance and delicacy of the deity rather than to reference cultural authenticity or tradition.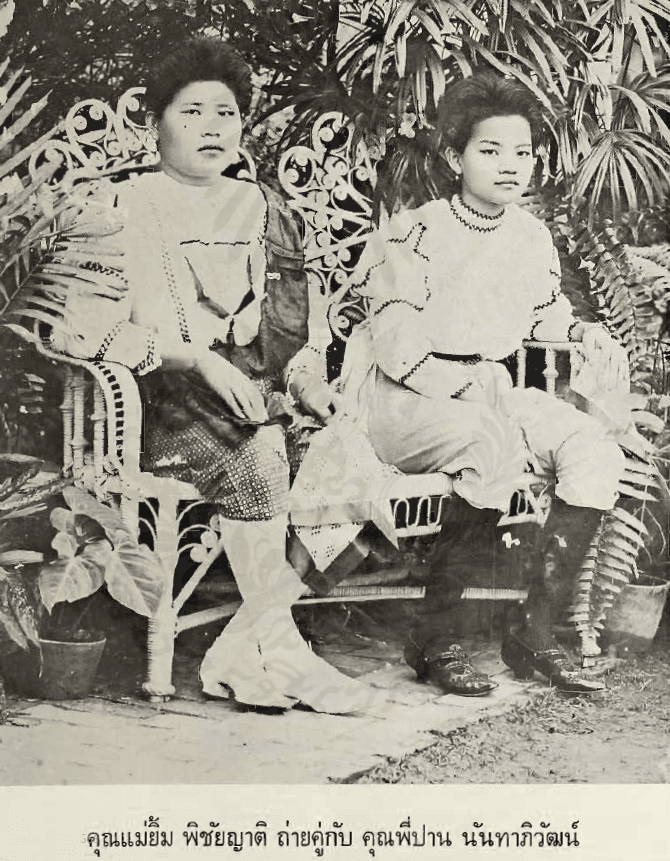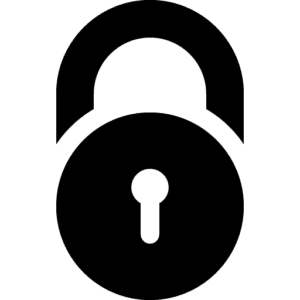 เนื้อหานี้ถูกล็อค
สมัครสมาชิก เพื่ออ่านเพิ่มเติม. ลืมรหัสผ่าน?