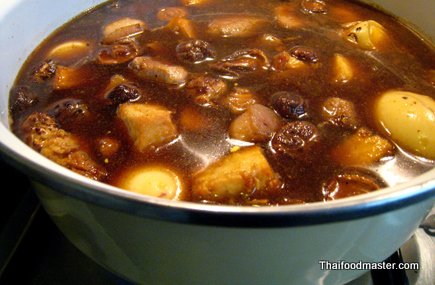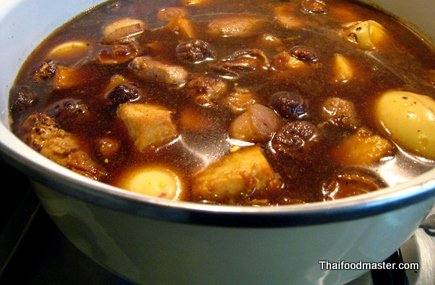 This is an aromatic stew that leans into the sweet spectrum of the palate. An all-time Thai favorite, moo palo was introduced locally by the Chinese-Cantonese and Tae Chiew immigrants who flocked to the Kingdom in the early nineteenth century.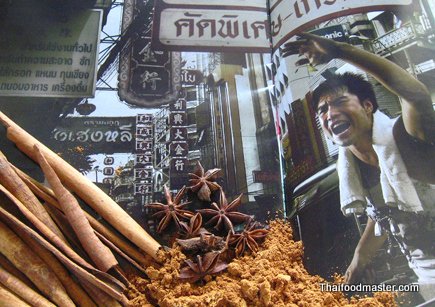 The name of this dish originates from two Chinese words: pah ziah and lou.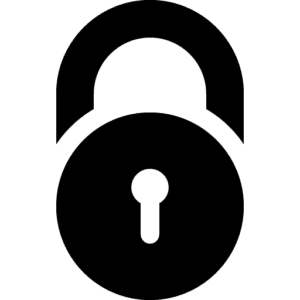 เนื้อหานี้ถูกล็อค
สมัครสมาชิก เพื่ออ่านเพิ่มเติม. ลืมรหัสผ่าน?