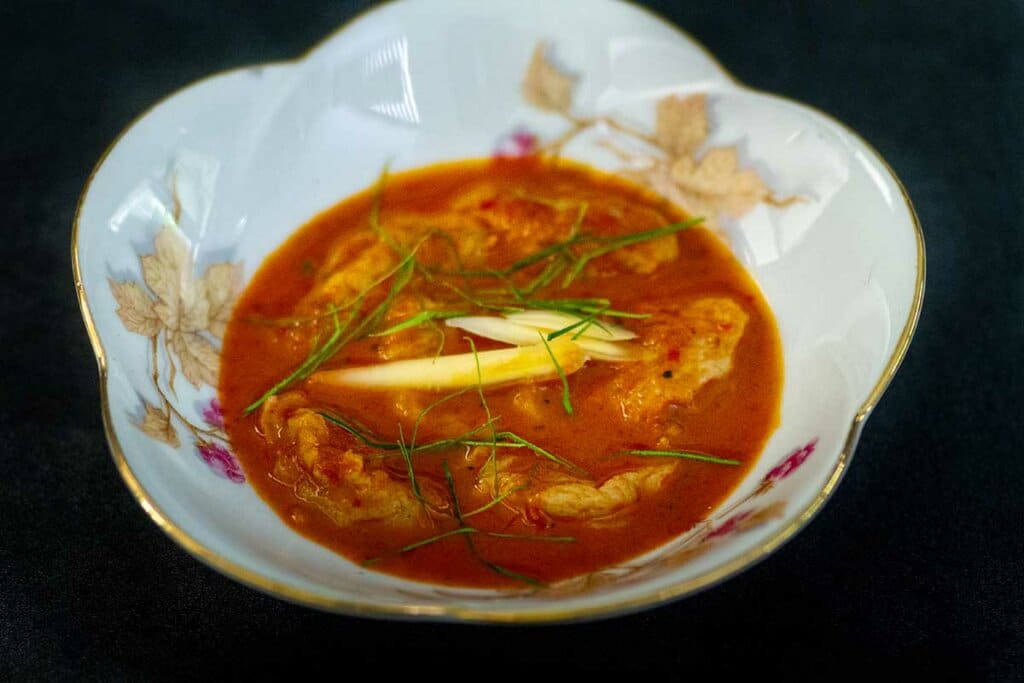 Typically, in Central-style curries, different types of basil are not used together. In higher cuisine, it is an unstated – but understood – practice to avoid blending the definitive scents of various basils. A curry's final herbal identity is intended to remain definitively with its basil: the citrus notes of holy basil; the spicy-woody and pungent flavor of tree basil; the tart fragrance of lemon basil; or the cooling anise sensation of Thai basil.
In this spicy coconut-based curry, two types of basil are deployed to create a unique integrated herbal signature that feels both citrusy and anise-like – an herbal profile that is more appropriate for village life. As such, when Ms. Jeep Bunnag described this dish as a "curry of tiny and small fish", I expected a specific assessment of small, whole fishes, indicative of the rustic cooking style in upcountry communities that rely on small aquatic animals as the main nutritional source.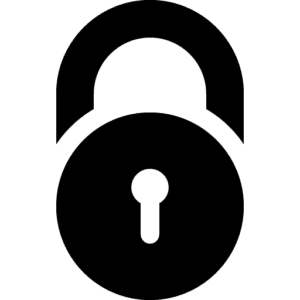 เนื้อหานี้ถูกล็อค
สมัครสมาชิก เพื่ออ่านเพิ่มเติม. ลืมรหัสผ่าน?