Bitter gourds have long been prized in Asia for a trait considered a defect in cucumbers: bitterness. We tend to believe that anything bitter is medicinal and, in this case, we could be correct. The bitter gourd is said to cure a wide range of ailments – from gastrointestinal conditions to cancers, and from diabetes to HIV.
Also known as bitter melons, bitter gourds are pale green, with an irregular, warty surface. Typically, they are eaten following initial treatment to remove some of the bitterness; often they are stuffed, to complement their somewhat eccentric bite.
The soup I bring you today has an excellent balance of flavors, with the bitterness of the gourd lingering only as a closing resonance. It feels rather refreshing on the palate, clearing the taste buds for the next bite.
Ladies and gentlemen, please welcome this delightfully healthy and flavorful dish:  an outstanding clear soup of bitter gourd stuffed with pork and glass noodles.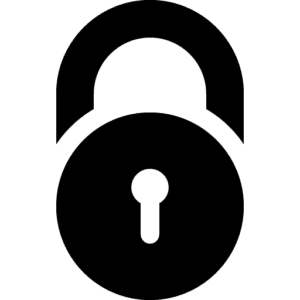 เนื้อหานี้ถูกล็อค
สมัครสมาชิก เพื่ออ่านเพิ่มเติม. ลืมรหัสผ่าน?