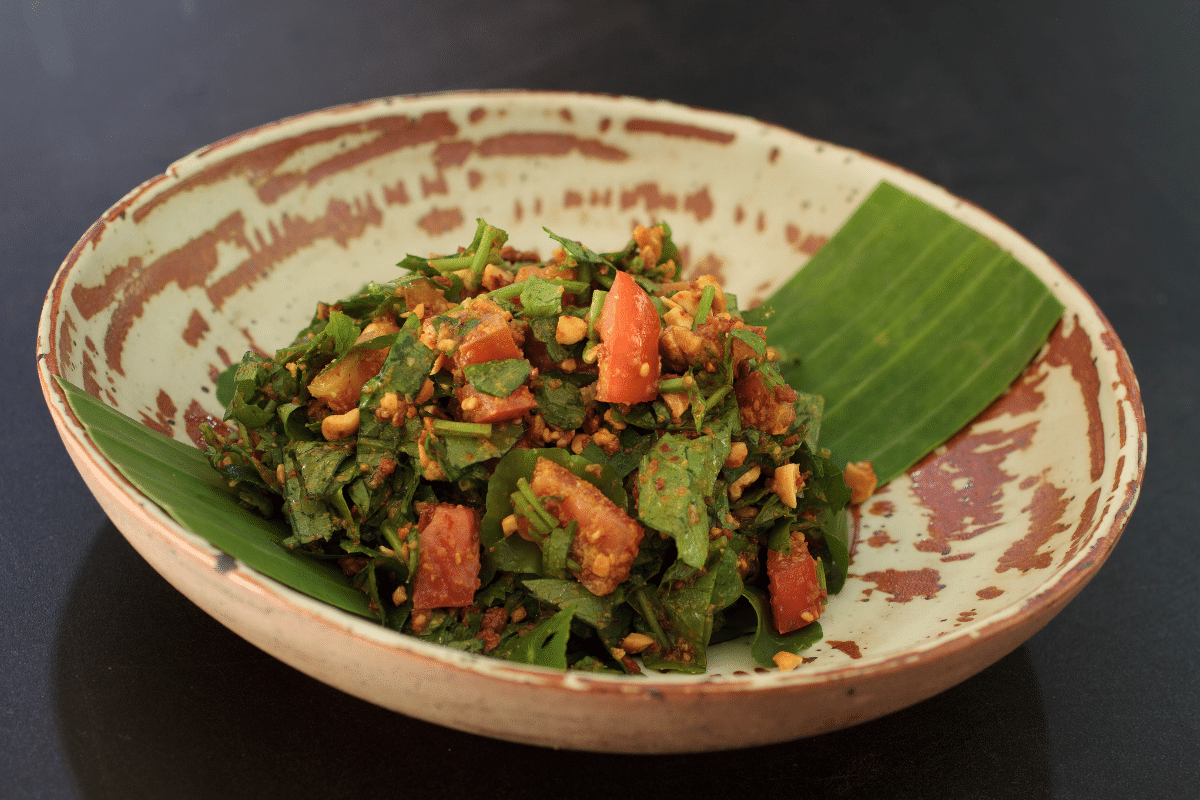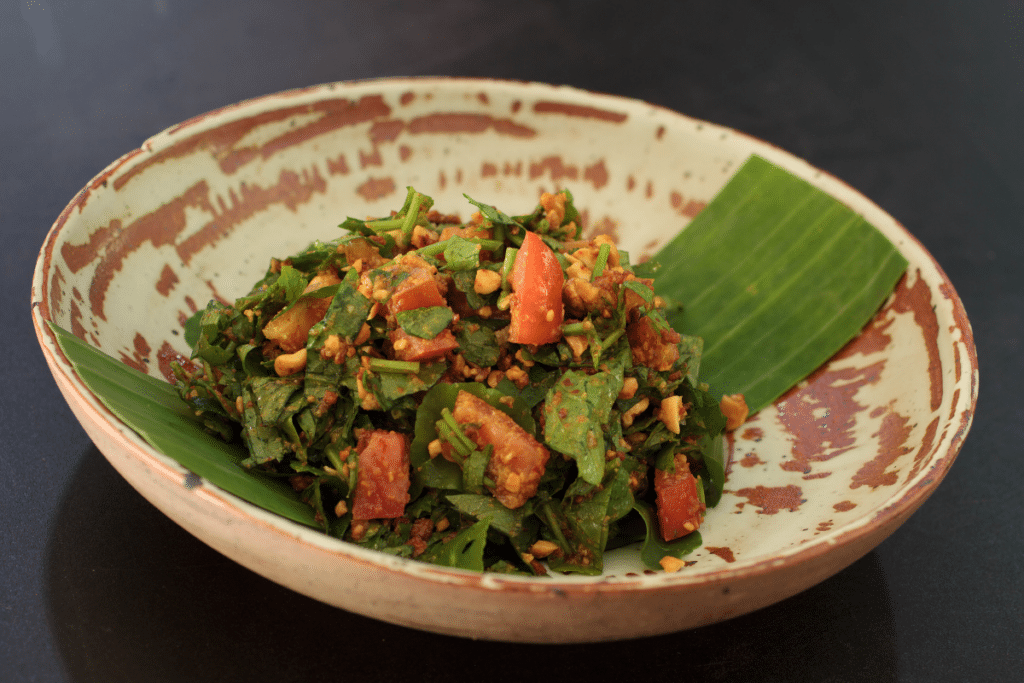 This Shan-style salad exemplifies both technical and compositional simplicity. The salad is prepared using a vigorous hand-squeezing technique, known as go:h (โก้) in the Shan language. This blending method, which bruises the ingredients and releases their aromatic moisture, is often used to pair the sharp taste of medicinal fresh herbs – which can carry an immediate bitterness and a certain level of astringency – with earthiness and tartness.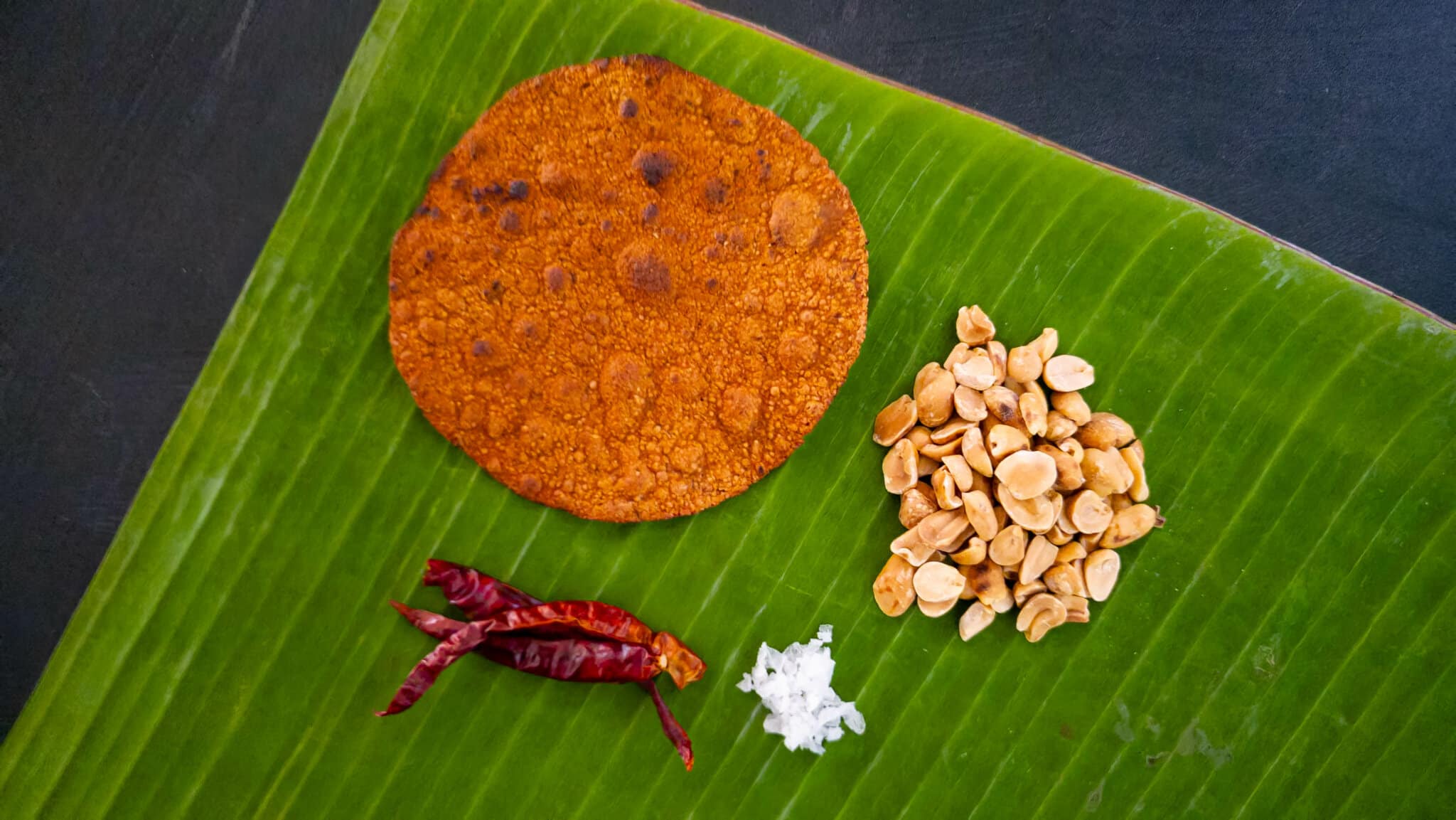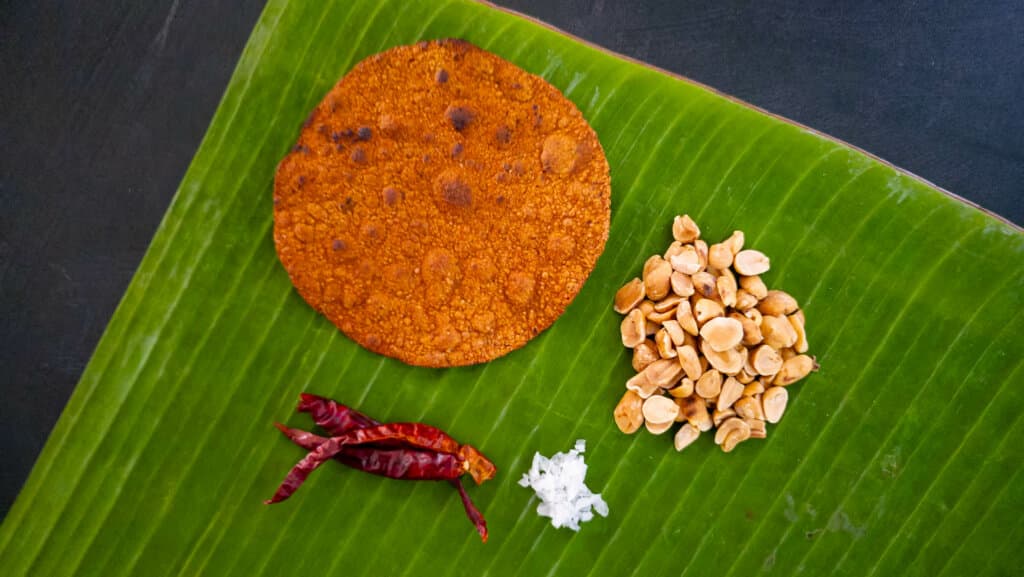 The Shan cuisine is known for its incorporation of fresh herbs and a great appreciation of the medicinal properties found in these greens. In this salad, the pennywort contributes a distinct herbal bitterness, attributed to its asiaticoside content, a triterpenoid compound that has been studied for its anti-inflammatory and wound-healing properties. This bitter note is tempered by the fermented soybean cake, which adds a yeast-like, earthy savoriness due to its rich amino acid profile. The tartness of the tomatoes serves to counterbalance the bitterness, while the shallots also mitigate the bitterness by adding a layer of pungency delivered by their sulfur compounds.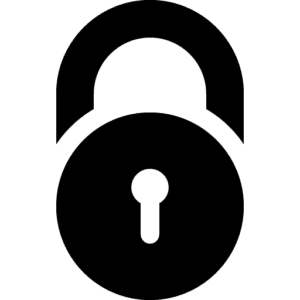 เนื้อหานี้ถูกล็อค
สมัครสมาชิก เพื่ออ่านเพิ่มเติม. ลืมรหัสผ่าน?