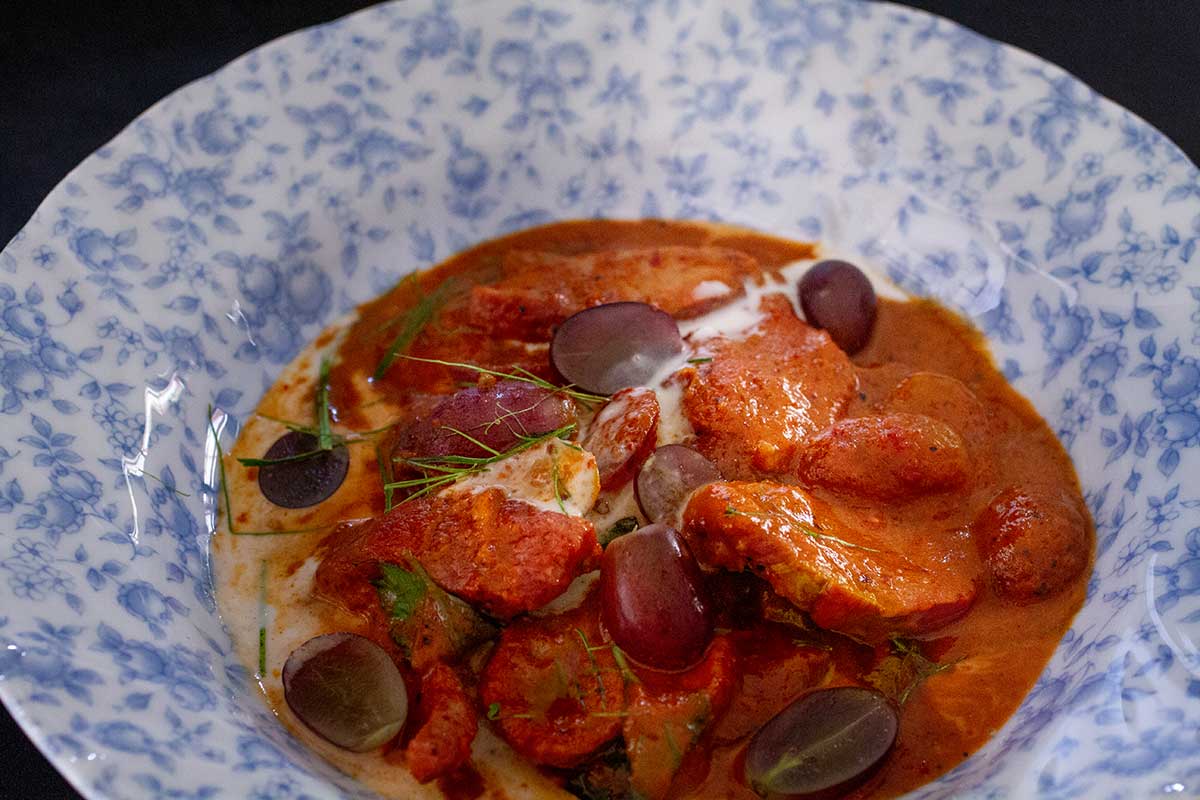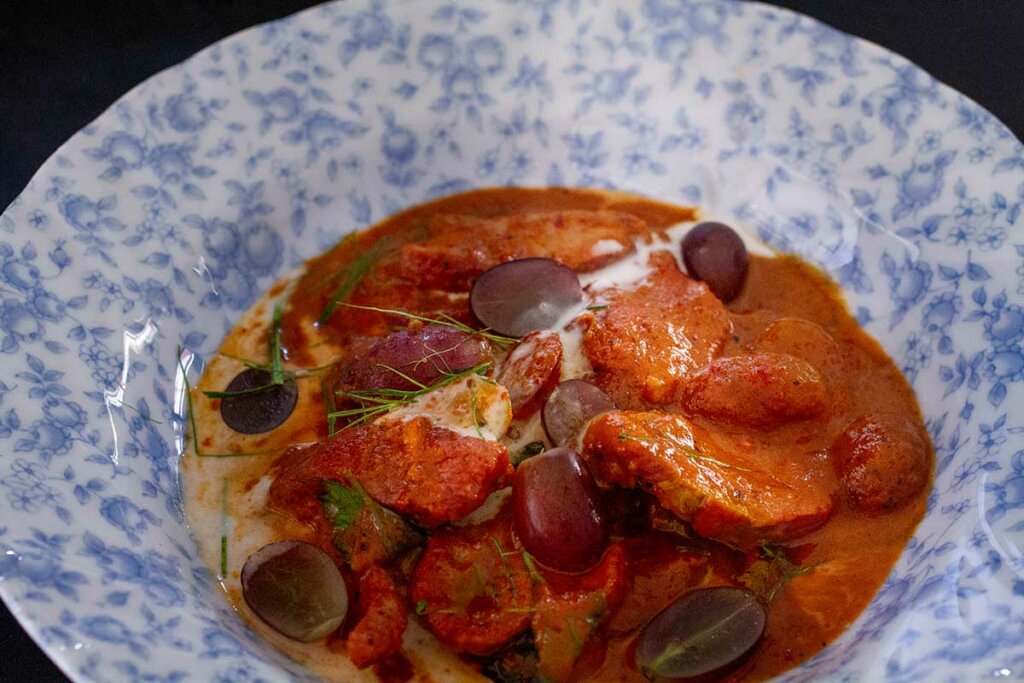 Grapes have long been associated with prosperity, fertility and abundance across various cultures and historical periods due to the fruit's large clusters and bountiful growth. In ancient China, grapes were considered a symbol of wealth and nobility, and often deployed as a status symbol among the elite. In Greek mythology, Dionysus, the god of wine and fertility, was often depicted holding a bunch of grapes, further emphasizing the connection between grapes and abundance. This association is also likely rooted in the fact that grapes were a valuable crop in antiquity – used to produce wine and other fermented products, and an important source of food and nutrition. In Indian Ayurvedic texts, grapes are referred to as vineaksha and utilized in treating a variety of ailments, including fever and indigestion.
From the Siamese perspective, the incorporation of fruits in culinary preparations was viewed as a luxurious indulgence, as many fruits commonly available today were once difficult to obtain. Thus the pairing of an extravagant ingredient – such as fruit – with an equally opulent and exclusive delicacy like roasted duck resulted in a dish fit for royalty.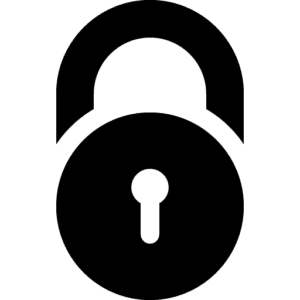 เนื้อหานี้ถูกล็อค
สมัครสมาชิก เพื่ออ่านเพิ่มเติม. ลืมรหัสผ่าน?