A popular noodle dish originating from the Northern region of the Kingdom, khanohm jeen naam ngiaao (ขนมจีนน้ำเงี้ยว) is characterized by its light – yet profound – multi-layered broth. This hearty broth includes an assortment of proteins braised with the dried pollens of cotton tree flowers, and Northern Thai sour cherry tomatoes (มะเขือส้ม); the tomatoes infuse the broth with a subtle tartness that refreshes a full-bodied profile comprising a multitude of fermented ingredients.
The naam ngiaao broth is served over fermented rice noodles and features minced pork, and braised baby back pork ribs with their tender meat clinging to the bone. As well, there are succulent, slow-cooked whole chicken feet, and cubes of slightly bouncy, mauve-hued chicken blood cakes. Served alongside the soup are various toppings, which can include shredded cabbage, bean sprouts, chopped coriander leaves, and spring onions, while dark red chili oil and glossy, charred-fried dried bird's eye chilies offer a fiery intensity dialed up to your preferred spiciness. In addition, I like to add wok-smoked sour cherry tomatoes and broom-like, crispy-fried dried cotton tree pollen for a surprising textural contrast.
Though the dish is often described as "Shan style", the word 'ngiao' was a derogatory expression for the Shan people. As the disparaging – and outdated – label suggests, the recipe might reflect societal biases and prejudices; thus, at least from the culinary perspective, the 'ngiao' in the name of the dish may simply be a nod to the flavors or ingredients favored by The Shan, rather than a claim of authenticity – which could also explain why the dish is based on a Siamese curry paste.
It is also not clear how 'ngiao' came to be used as an impolite term for the Shan, as their upright posture is expresses respect and is nothing but graceful. The Shan people are an ethnic group who inhabit the Shan State in northeastern Myanmar as well as in Laos, in adjacent regions in China's Yunnan province and in parts of Thailand's eastern and northwestern provinces. Their religious faith predominantly aligns with Theravada Buddhism but is augmented by their distinctive spiritual beliefs and customs. Shan cuisine relies on fresh, seasonal herbs and vegetables, and favors rice, along with rice and wheat noodles, tofu, chickpea flour, and a range of fermented and pickled ingredients often prepared at the household level, such as kimchi-like pickled mustard greens with hooker chive roots (raak haawm chuu) (รากหอมชู), various fermented soy bean preparations (tua nao) (ถั่วเน่า), and fermented tea leaves, just to name a few.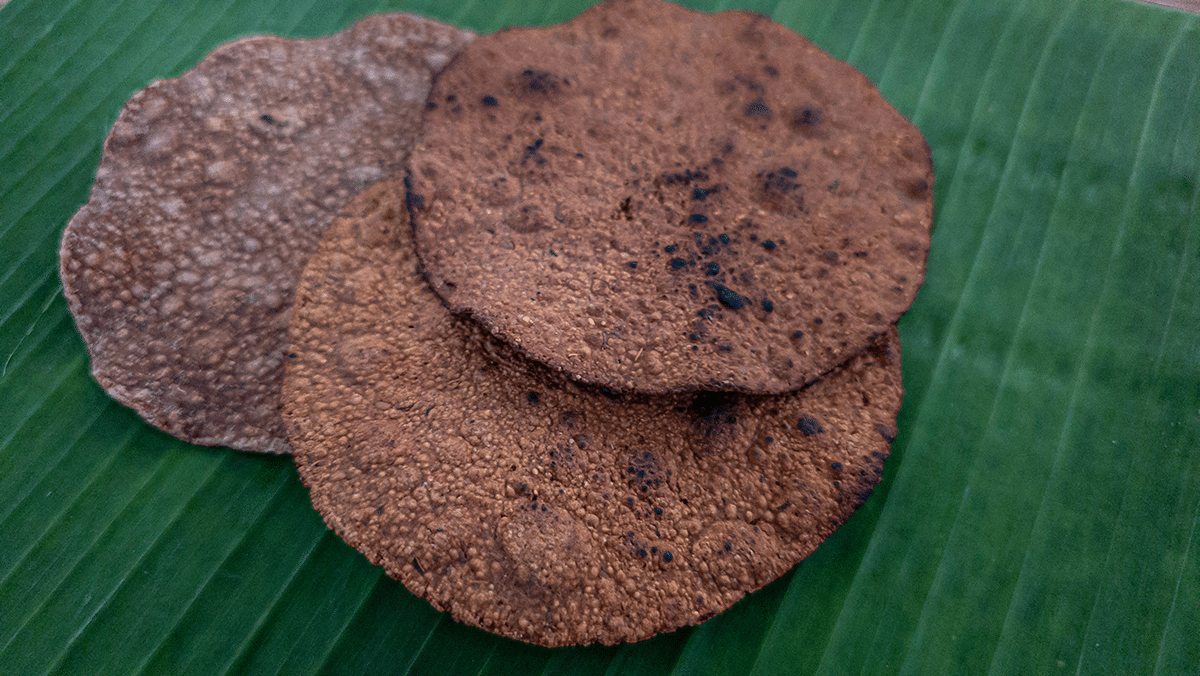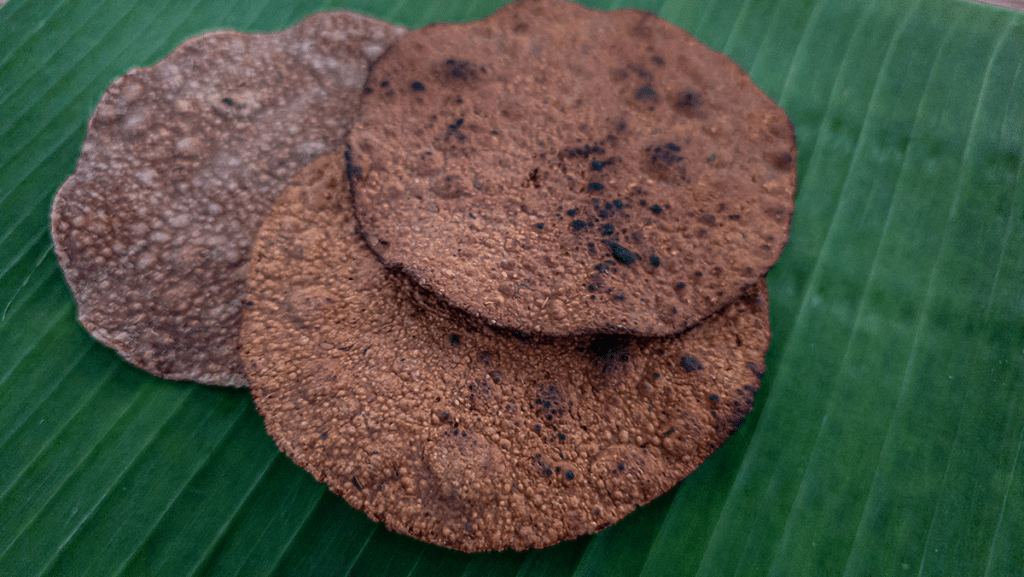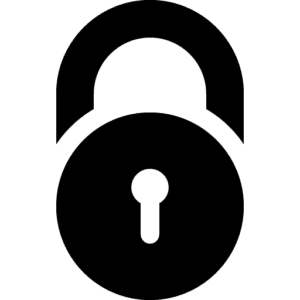 เนื้อหานี้ถูกล็อค
สมัครสมาชิก เพื่ออ่านเพิ่มเติม. ลืมรหัสผ่าน?