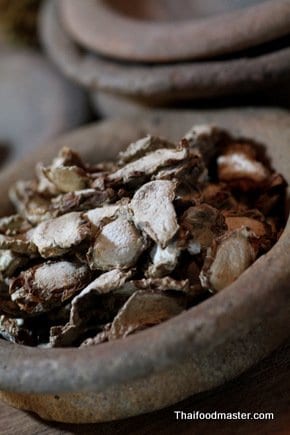 ชื่อพื้นเมือง: เปราะหอม, หอมเปราะ, ว่านหอม, ว่านตีนดิน, ว่านแผ่นดินเย็น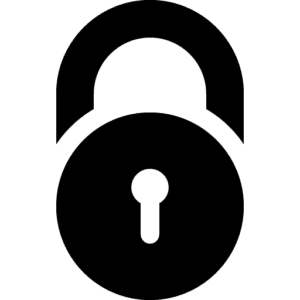 เนื้อหานี้ถูกล็อค
สมัครสมาชิก เพื่ออ่านเพิ่มเติม. ลืมรหัสผ่าน? 
Incorrect username or password.
Incorrect username or password.
คุณอาจชอบ
Tom Yam is a type of soup with distinct sharp hot and sour flavors, scented with pleasant citrusy aroma.
Tom Yam is known to seduce many westerners to fall in love with Thailand, its people and food. Many trips memories to Thailand were written in diaries, others are etched on film but all are stained by the Tom Yam charm.
I still remember with vivid colors my first bowl of Tom Yam, in the night market of the old neighborhood on a hot night in a ragged, unfashionable part of Bangkok. Where the smell of cooking and the glare of florescent lights decorated the alley where JeMoi used to own a restaurant, a very simple and very good one, decorated with cheap bamboo chairs and peeling orange walls. I would enjoy watching the streets of the early night turning into mornings, eating, drinking and sweating. It was hard to say if I was sweating from the hot and humid weather, the cheap whiskey or JeMoi's spicy food. I still smile when I think of her, standing by my table with a winning smile, as if she knew how much I enjoy the food.
Soybeans have been an integral part of Asian cooking since ancient times. The Chinese refined and disseminated the secrets of soybeans fermentation into savory food flavoring agents. From the Natto in Japan to the Indonesian Tempeh, Soybeans are in the roots of Asian cuisine.
In the northern parts of Thailand, the home of the gentle Lanna cuisine, we can find yet another type of fermented soybeans product called Tua Nao.
In this straightforward and rewarding stir-fried dish, I am using boiled salted duck egg, available from Asian markets, as my flavoring assistant. During stir-frying, the egg yolk dissolves to a velvety sauce that softly coats the squids, and complimenting their ocean's flavor. The alternate reds and greens strips of the vegetables emerged from the buttery yellow sauce are tempting for a taste.
The original version uses three egg yolks – a bit too much for a health conscious person like me. Therefore, I am using only one whole egg, both the egg white and the egg yolk. I tune down the white's sharp saltiness with an additional portion of sugar, and compensate for the color lost by adding a spoon of commercial chili sauce to improve. The resulting is a well-balanced dish with the right texture that stands up in this healthy version against its original with a winning smile….